Director
PROFILE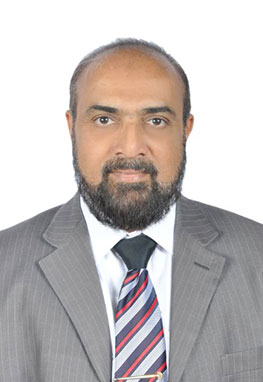 EDUCATION :
B.COM, DMM, MBA [Log]
Provisional Auditor (ISO 9001 - 2000)
PROFESSION :
Supply Chain Management
"More Details", Please click below link:


https://in.linkedin.com/in/shaikh-abdulhai-14b8819
MEMBERSHIP :
Raigad Chamber of Commerce.
Ex. Member, Supply Chain Asia.
Ex. Member, CSCMP/IRCA/WERP
SOCIAL ACTIVITY :
Voice Chairman, Jr. Collage Mgmnt Committee-Wavanje
EXPERIENCE :
More than 30 years of rich experience in warehousing and logistics, inventory control and supply chain management across the globe. Have handled prestigious projects at national and international levels including Government of India, Ministry of Defence etc..